Inter_agency
Gerhard Eckel, project leader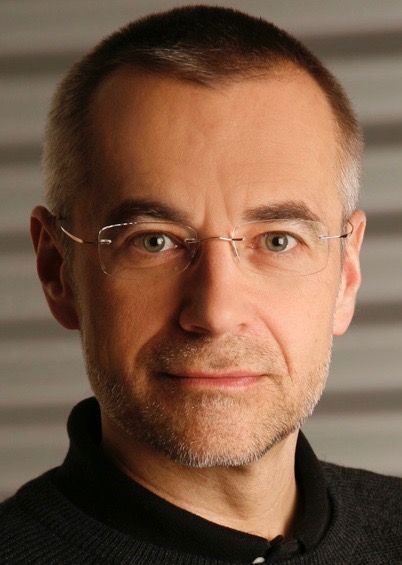 Gerhard Eckel is professor of Computer Music and Multimedia at the University of Music and Performing Arts Graz (KUG) in Austria. He also serves as an affiliate professor at the KTH Royal Institute of Technology and as a visiting professor at the Royal College of Music (KMH) in Stockholm. Besides his artistic work and teaching, he leads publicly funded transdisciplinary research projects and supervises scholarly and artistic doctoral research.
http://eckel.name
Artemi - Maria Gioti, principal investigator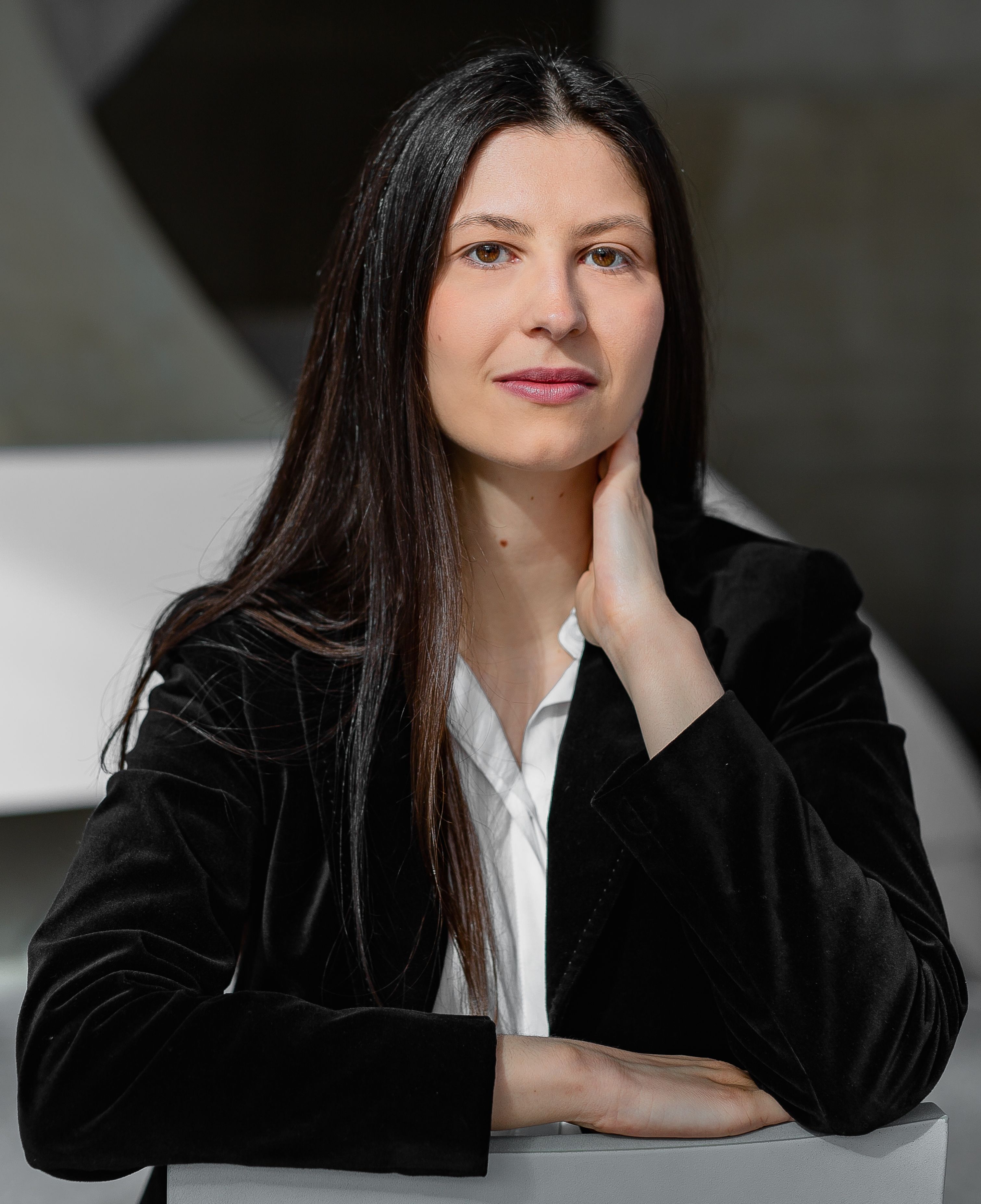 Artemi - Maria Gioti is a composer, performer and researcher working across the disciplinary boundaries between art, science and technology. Her research interests include computational intelligence, musical robotics, sonification, as well as collaborative and participatory sound art. She studied Composition at the University of Macedonia (Greece), Electroacoustic Composition at the University of Music and performing Arts of Vienna (teacher: K. Essl), and Composition - Computer Music at the University of Music and Performing Arts of Graz (teacher: G. Eckel). She is currently pursuing her doctoral degree at the same university.
http://www.artemigioti.com
Eduardo R. Miranda, artist-in-residence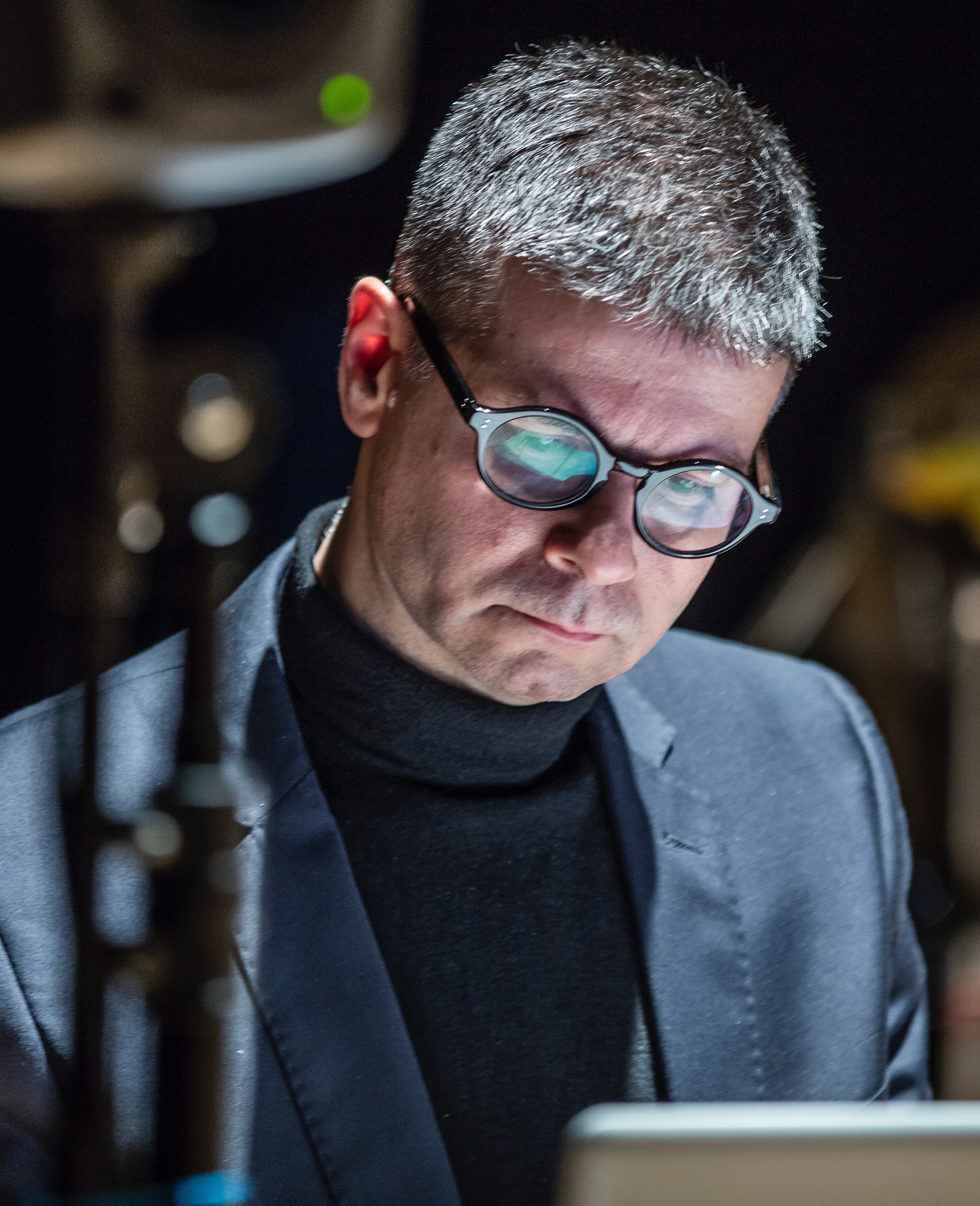 Eduardo R. Miranda is a composer and Artificial Intelligence (AI) scientist working at the crossroads of biology and music. He studied Music Technology at the University of York and received a PhD on the topic of musical composition with AI from the University of Edinburgh. Currently, he is Professor in Computer Music at Plymouth University, UK, where he leads the Interdisciplinary Centre for Computer Music Research (ICCMR), which is pioneering the fields of Music Neurotechnology, and the development of biological and quantum computing for music.
Jack Walker, artist-in-residence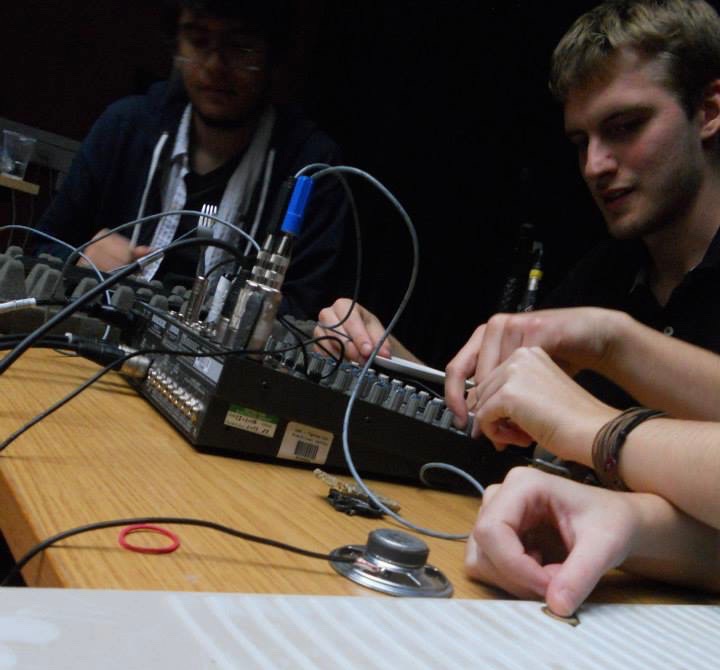 Jack Walker is a musician and researcher who enjoys working with computers. In his live electronics work, he designs digital sound processing networks that adjust their musical output in response to qualities obtained through machine listening. His research covers cybernetics, autonomous systems, agency, participation and performance ecologies. He is currently finishing off his doctorate in Creative Music Practice at The University of Edinburgh (supervised by Martin Parker and Florian Hecker), where he also teaches on their MSc in Sound Design.
http://www.jackwalker.bandcamp.com
Alisa Kobzar, student assistant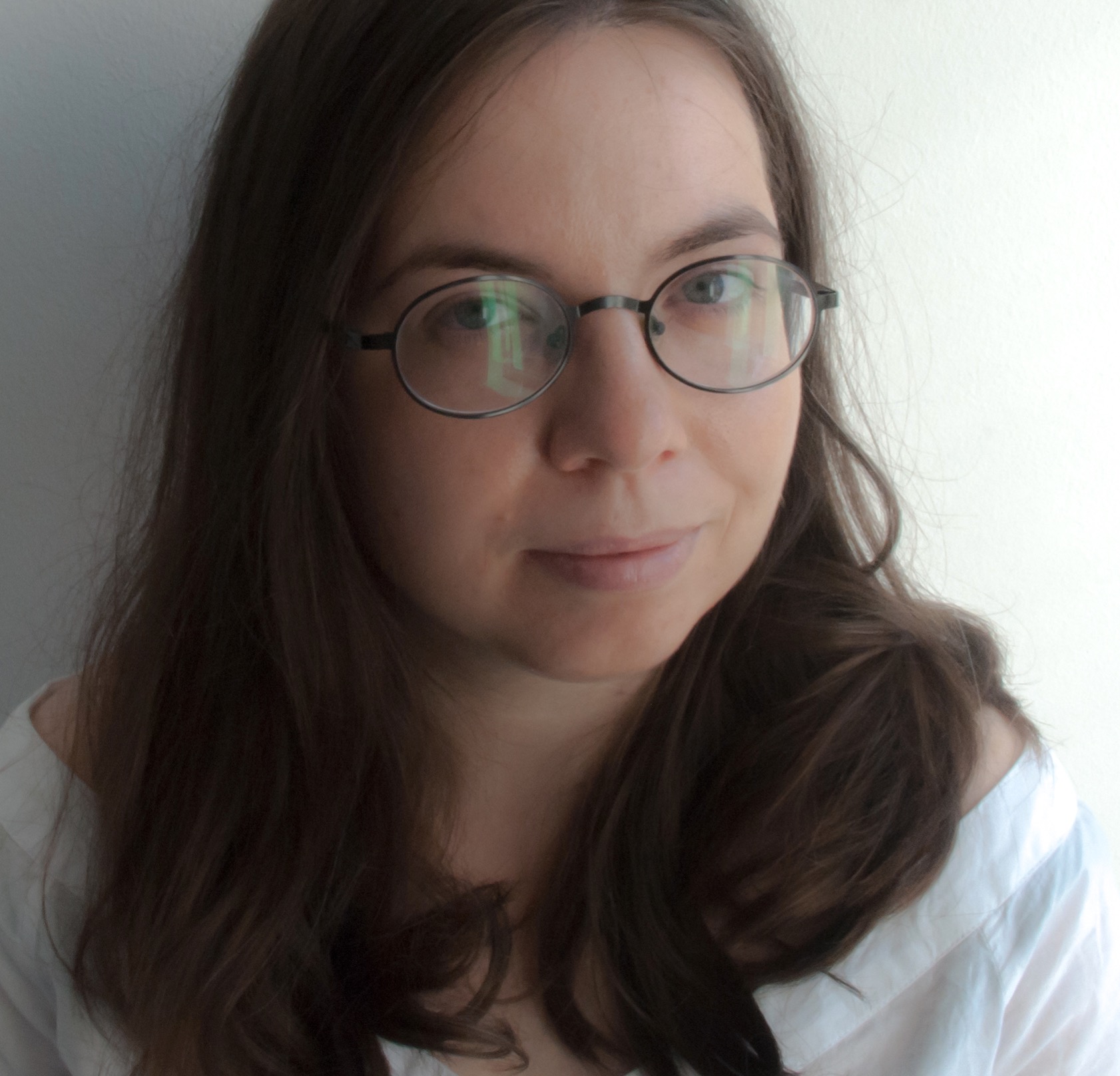 Alisa Kobzar (*1989), composer, multimedia artist, film editor, color-grader, music teacher, graduated from Kyiv National Music Academy (Ukraine) in 2014 (department of composition, instrumentation and musical informational technologies). Since 2018 studies Computer music in Graz University of Arts. Took part in different international composers' masterclasses on instrumental and electronic music, festivals, workshops, residencies. Her compositions include instrumental, chamber, symphonic, film music, electronic, mixed electroacoustic music, multidisciplinary projects, interactive compositions. The main vector of her work is interdisciplinarity towards connecting the different art-forms into undisassemblable multimedia, where none of the arts is illustrative.